Hey y'all!
Here's another writing update coming your way! If you saw my first one then this format of a post might be familiar to you, but if not, all I'm doing is updating interested readers on where I am with my current projects, upcoming releases, and all that goodness.
My primary project right now is finishing up updates for Keepers, which releases on 11/14. I received copyedits from my editor (Arrowhead Editing) on the 21st, and I've been grinding my way through those changes plus suggestions from my critique partners. On the 31st, the book goes back to my editor for a proofread. I feel like I'm long-distance sprinting to the 31st, but I'll get there.
In addition to all that editing (did I mention, I really, really dislike editing?), I'm also writing the first draft of Hiders (Canaan Island, Book 3), which releases on January 16th. This book, y'all. It's going slow. And I basically have one month to finish it before it goes out for copyedits on 11/28. I'm trying not to freak out, but if you don't hear from me after Keepers releases on 11/14, you know why.
But for the more exciting news, I have covers and blurbs to reveal today! Najla Qamber always does SUCH an amazing job with my covers and I love them so, so much. I can't help but feel a little partial to Hiders though. It's completely perfect for Violet and Arie's story.
---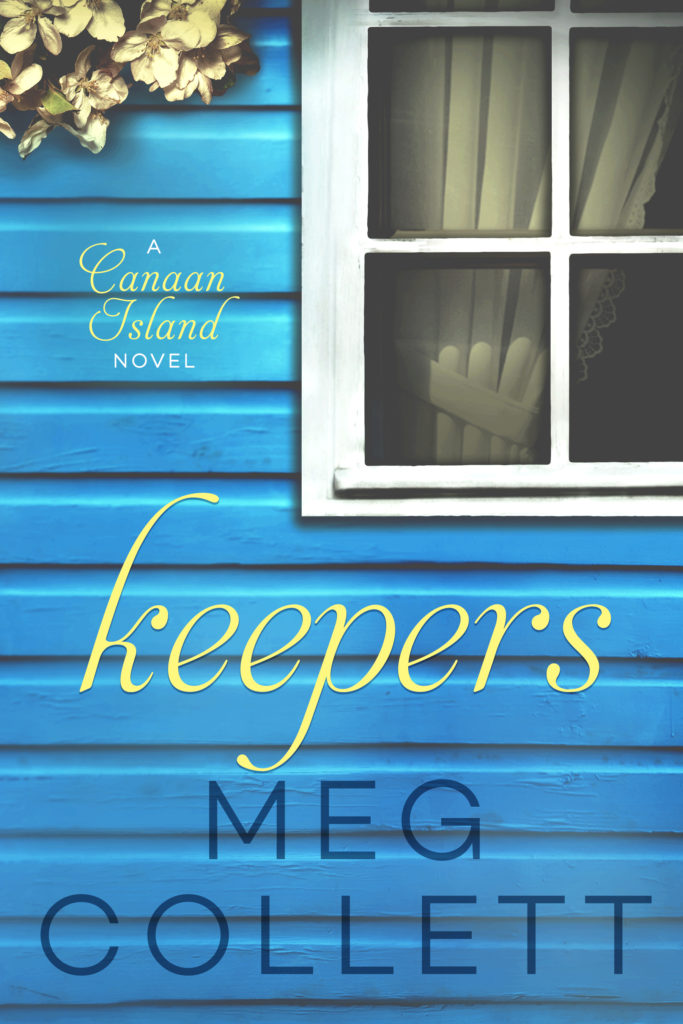 Keepers (Canaan Island, 2)
a stand-alone novel
Women's fiction/Romance
Releasing 11/14
Stevie Reynolds was a buzz-worthy reality star before moving to Canaan Island to escape Los Angeles and her fame-hungry parents. But not all her demons, like her penchant for wine and bad decisions, are escapable.
Completely broke and fresh out of rehab after her DUI, Stevie gets an offer from her hotshot LA ex to star in his home renovation show with Canaan's favorite son, Cade Cooper. Stevie returns to the reality business for Cade, who's relying on the show to help pay for his mother's cancer treatments.
Stevie refuses to break Cade's sensitive heart, but she can't keep herself from falling for his kind smile and easy laugh. When the producers push her to risk her shaky sobriety and Cade's credibility for the sake of ratings, Stevie is ready to quit—until her ex threatens to reveal an intimate secret from her past.
If her secret is leaked, Stevie will lose everything she loves on Canaan Island, including Cade.
---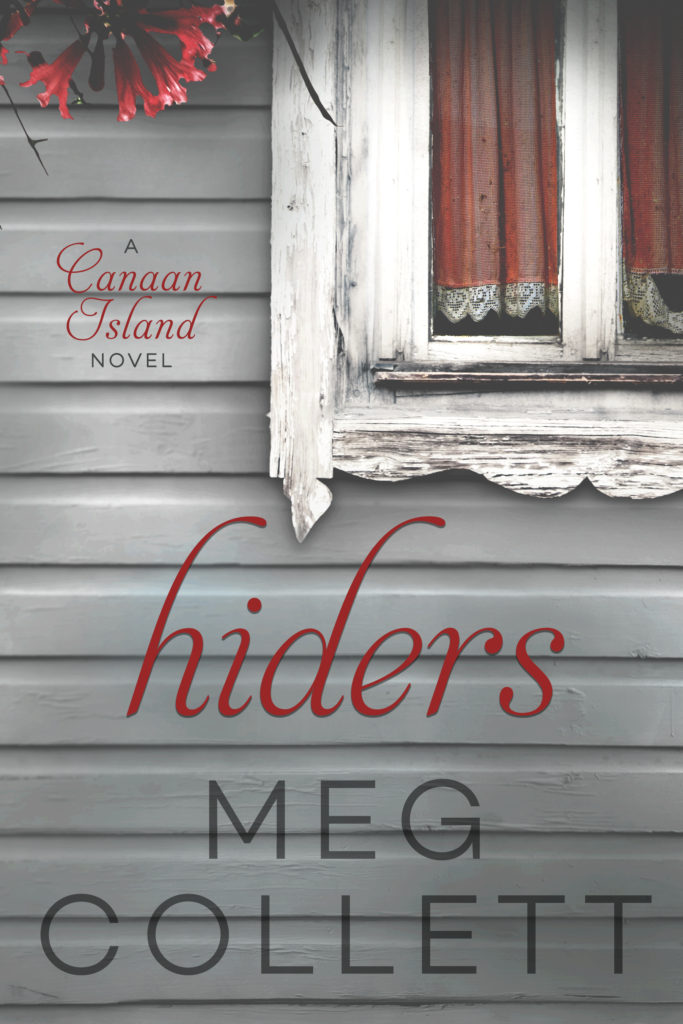 Hiders (Canaan Island, 3)
a stand-alone novel
Women's Fiction/Romance
Releasing 1/16/17
(pre-order available during the Keepers release)
Violet Relend is called the Ghost of Canaan Island because of her white hair and eerie eyes.
Though they mock her, Violet helps the citizens of Canaan with her family's dwindling fortune. When she purchases a prosthetic for Arie Mendoza, a wounded soldier fresh from war, he insists on paying her back.
Wanting only to be left alone, Violet gives Arie a list of twelve impossible tasks. As she reluctantly gets to know him, the grip her fears and anxieties have on her loosens—until a developer threatens to have her crumbling, cliff-side house condemned. Violet will need more than Arie's help to save her home. The entire town will have to rally around their Ghost.
If Violet doesn't move fast enough, the walls of her carefully constructed life will fall in around her and drag her into the ocean's depths.
---
I've also been working on rebranding a few things around here. The first big change is the new look for my Facebook group! Big thank you to Najla Qamber for this amazing graphic.

I'm so excited to really focus on building a community in my Facebook group, which is open to everyone! You can join here. There will be a big party during the release week of Keepers just for the group, so make sure you join before the 11/14!
So, I think that is it for my writing update! I also think I've procrastinated long enough by writing this. Time to get back to editing and drafting. Send coffee, y'all, I'm gonna need it.
Licks for all your faces!
Meg