Guess what?

The cover reveal for SPEAKING OF THE DEVIL, FULL OF THE DEVIL, and BETTER THE DEVIL YOU KNOW is happening on 2/14 right here on my website! These are the first three books in my Days of New series, which is a spin-off from my End of Days series.
Right here on this page, you will be able to check out these BEAUTIFUL covers designed by the amazing Najla of Najla Qamber Designs AND you can pre-order the second and third books in the series (the first one will be FREE upon release for five days) AND check out the descriptions for each book.
There will also be a giveaways. Winners could win the entire End of Days box set on Kindle! OR a signed paperback!
Here's a little preview of the first cover: Speaking of the Devil designed by Najla Qamber Designs.
MAKE SURE YOU SIGN UP FOR MY NEWSLETTER TO BE REMINDED ABOUT THESE BOOKS! CLICK HERE!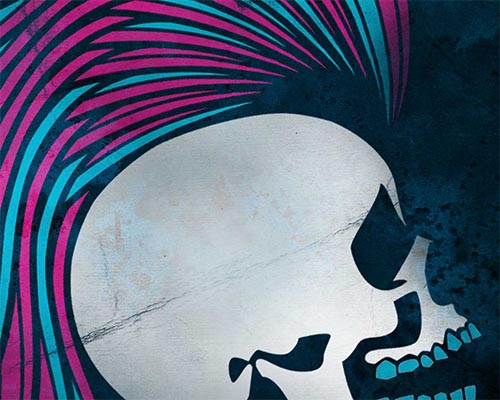 Cover Preview of Days of New series!