End of Days
Box Set Release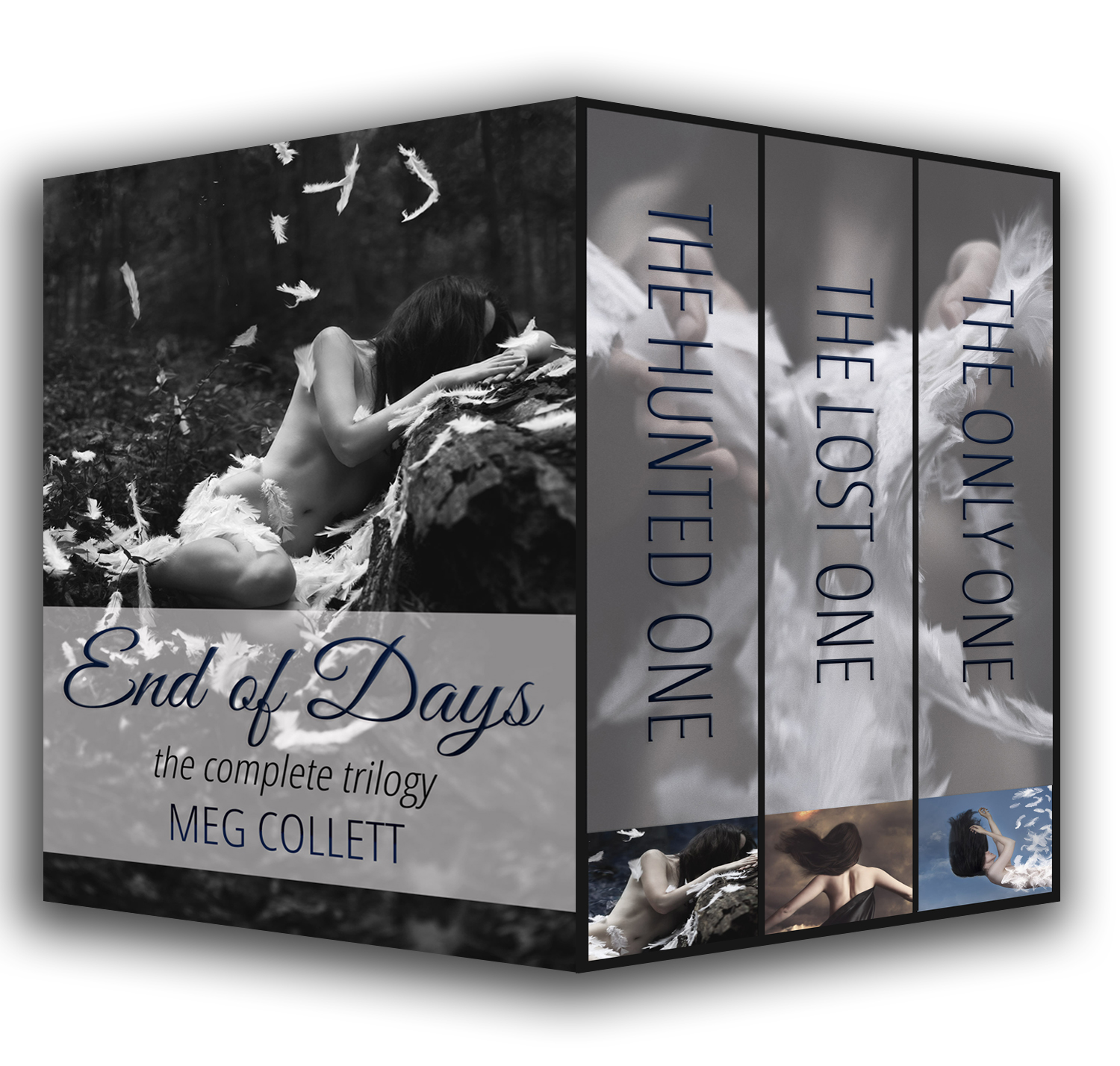 By: Meg Collett
Paranormal Romance
Available Exclusively on Amazon

All Images by Adrienne McNellis Photography

Editors: Courtney Koschel and Elizabeth Phelps
Released on August 11th, 2014

Description:
The Hunted One: Archangel Michaela, Heaven's General, learns that one simple mistake can have a thousand consequences. Framed for crimes she didn't commit against Heaven, Michaela must prove her innocence. But the line between right and wrong is ever shifting, and Michaela, disgraced and wingless, discovers the holy angels have their own plan for Heaven, and it is one that may prove to be the End of the Days.
The Lost One: A group of rogue angels controlling Heaven have turned their attention to the End of Days, and they won't rest until they obtain the tools of Earth's final destruction: the Seven Seals. But Archangel Michaela knows the secret about the seals, and she'll fight to the death to protect them. Even amidst the devastation on Earth, Michaela struggles with her love for Gabriel, a recently fallen angel.
The Only One: In the final installment of the End of Days series, a heavenly civil war breaks out amongst the angels, and the stakes are higher than ever before. It's the war Michaela wanted, but she's realizing it might not be the one she's meant to fight. What is mercy and sacrifice in the face of tyranny and madness? It's a lesson Michaela might not live long enough to fully understand.
About the Author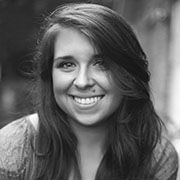 Meg Collett lives deep in the hills of Tennessee where the the cell phone service is a blessing and the Internet is a myth of epic proportions. She is the mother of one giant horse named Elle and two dogs named Wylla and Mandy. Her husband is a saint for putting up with her ragtag life. End of Days is her first series.
End of Days Box Set Release Day!