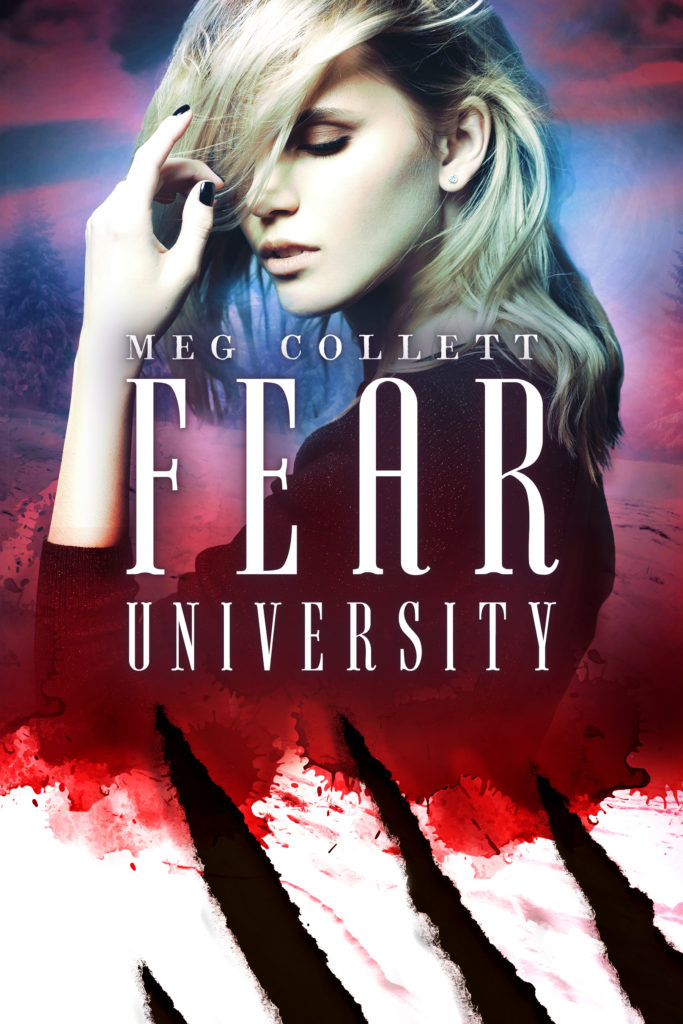 Fear University
Contemporary Fantasy
*
I've always known I was a monster, and I don't mean some teenage vampire shit either. I can't feel pain. My disease makes me uniquely qualified to hunt and kill aswangs for Fear University. But when certain truths and lies are exposed, I fear that I, Ollie Andrews, am the worst kind of monster of all. And, maybe, they should be hunting me.
*
---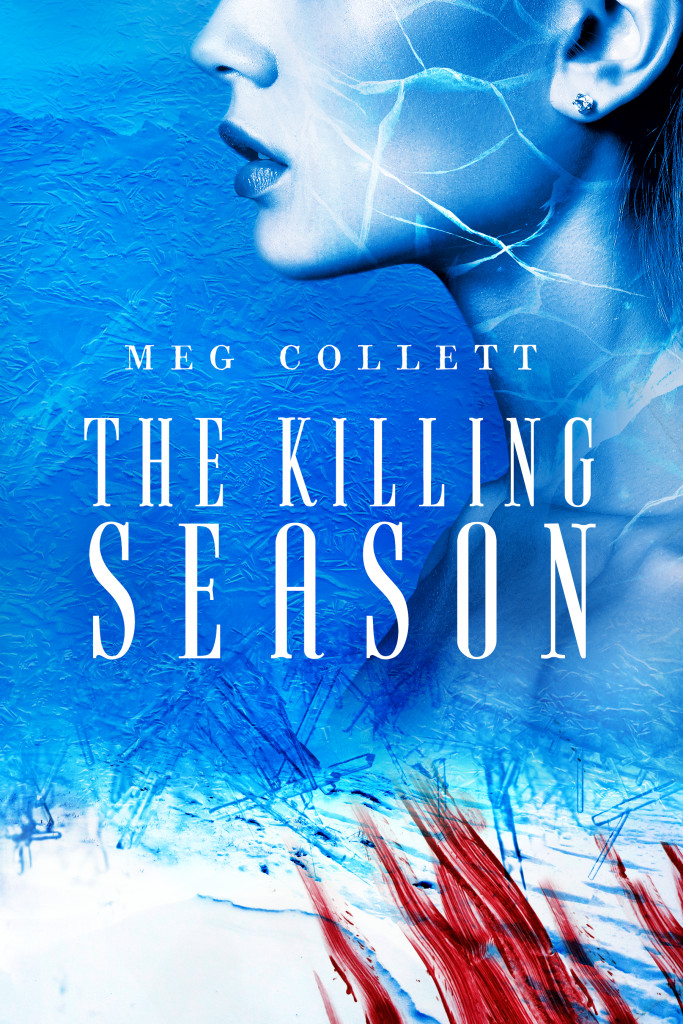 The Killing Season
Book 2
*
They told us to fear the Killing Season and the monsters hiding in the deep, dark shadows. But, locked inside a base known for driving even the best hunters mad, I fear it's not the outside we should worry about, but the deepest, darkest parts of ourselves. After a brutal murder and an unknown killer on the loose, we all must fight to stay alive. But with madness and paranoia setting in during a whiteout snowstorm, all we can do is hope we don't destroy ourselves before the sun finally rises again.
*
---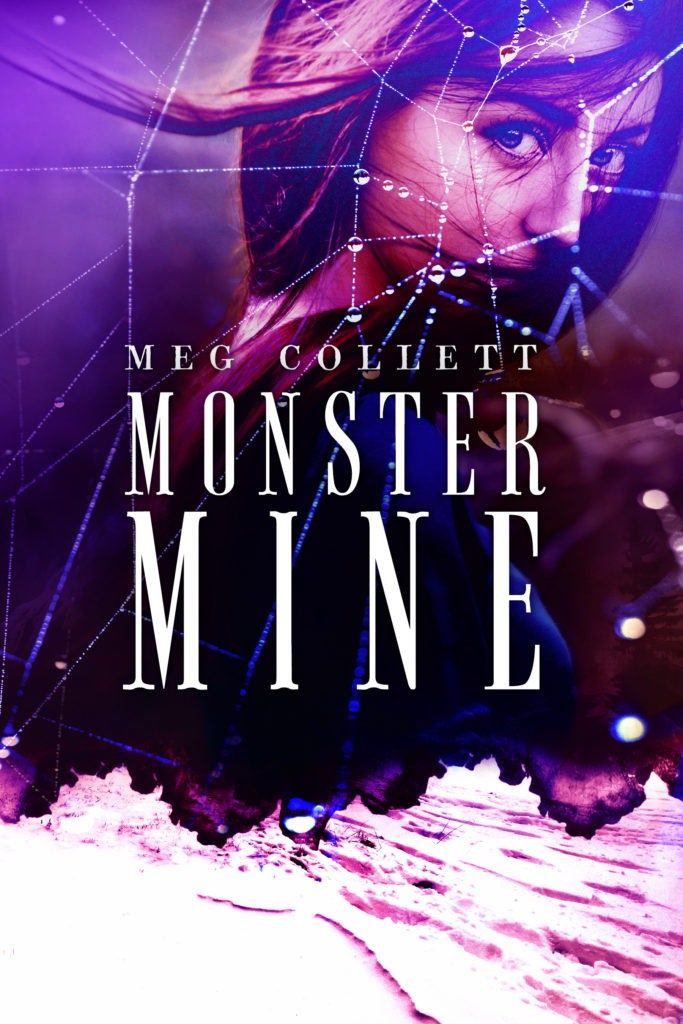 Monster Mine
Book 3
*
My name is Ollie Volkova, and I am not broken. But when a monster surfaces on the outskirts of Anchorage, my father offers to tell me about my mother in exchange for my help in hunting down the creature. But the more I learn about her, the more I discover about my monster's soul, and when my father reveals the final, darkest truth, the decision I make will change the course of my life.
*
---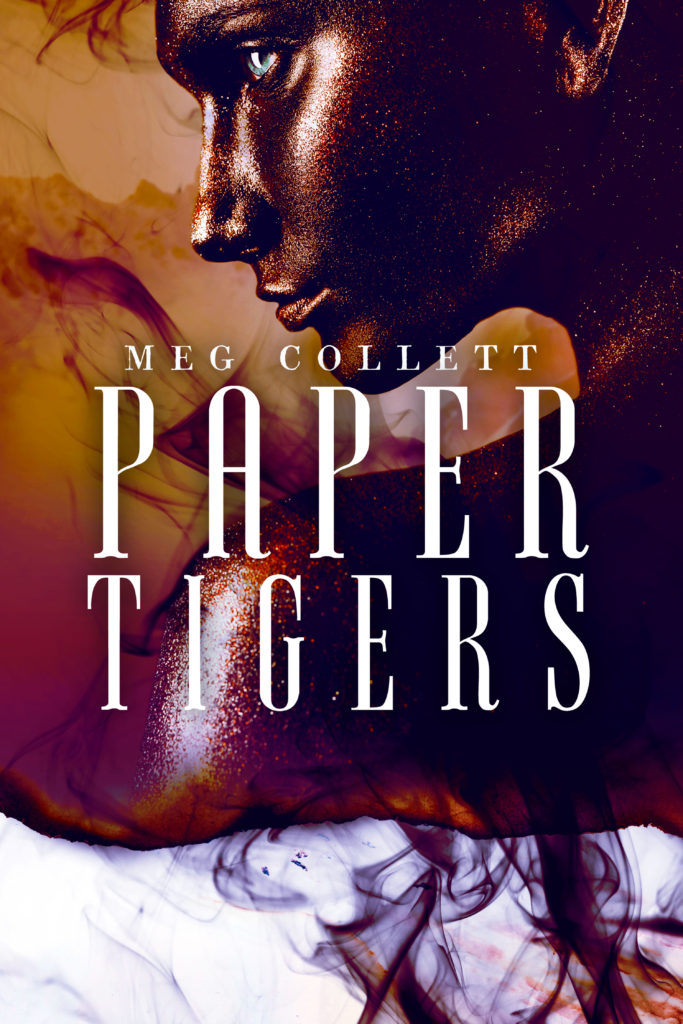 Paper Tigers
Book 4
*
I have returned to Fear University to restore the school to its former standard of protecting the world against monsters, both human and aswang. But something new is killing Original families all over Kodiak Island and nearly assassinated the president of my university. The hunters call it a ghost, but I know she's something more. Something worse than monsters and men. Something like me.
*
---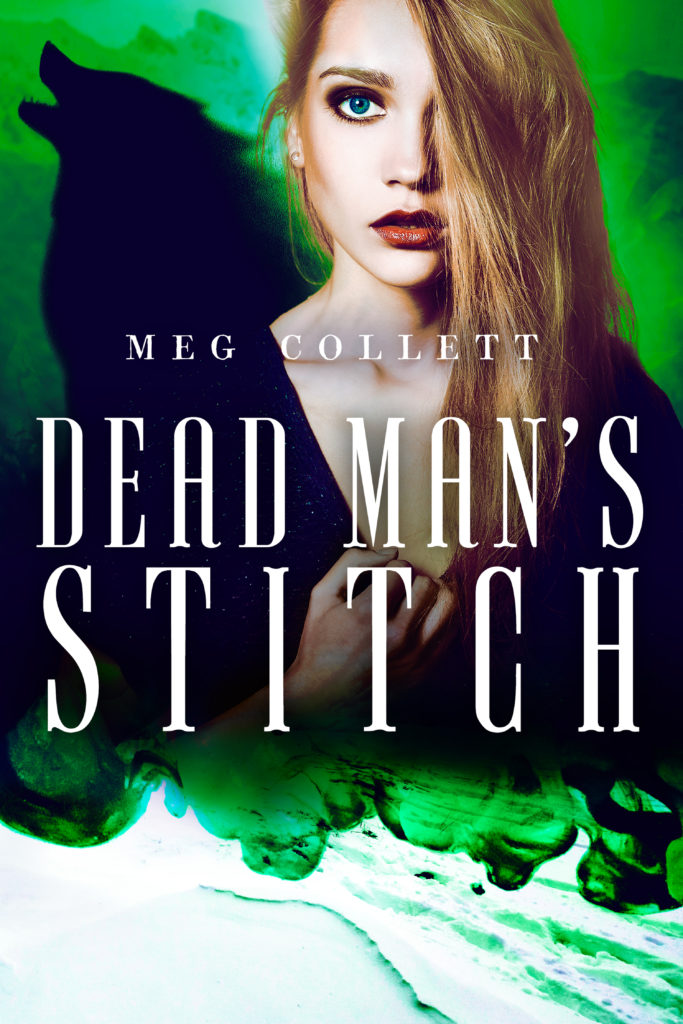 Dead Man's Stitch

Book 5
*
Fear University is changing and that the current is sweeping us all straight toward our fates. A stranger foretells a great and horrible fight is coming to the university, and no matter how hard I try, I can't alter it. Because in the end, we will come face to face with our scariest monster yet: ourselves. For in this world, fear is our greatest motivator—and our greatest ally.
*
---

Fear University Series (Books 1 – 3 + Novella)