Days of New
* Release Blitz *
THREE NEW RELEASES!
---
Set in the same world as Meg Collett's bestselling End of Days series comes
the darkly comedic stand-alone serial spin-off, Days of New.
---
---
SPEAKING OF THE DEVIL

Clark St. James, self-professed man-candy with pink hair and duct-taped boots, didn't ask to be the leader of the Nephilim clans or to have ancient angel magic contained in the unwanted tattoos on his arms. And most importantly, he didn't ask for the holy angels to get their panties in a twist and ravage the earth during an angel civil war.
Instead, Clark is making lemonade out of life's lemons. With vodka. And a splash of whiskey just because.
It's up to the Descendants of Enoch—an order of humans meant to protect the holy angels while on Earth—and Clark's Nephilim to set this destroyed world back on its axis. The angels in Heaven are busy repairing their city and rebuilding a new form of democracy. In Hell, everyone is adjusting to a new form of leadership after Clark killed Lucifer, prince of the fallen.
Technically, it was an accident. But people keep forgetting that.
Just when things were beginning to get boring, someone starts murdering Descendants in very…unique ways. Ways that incriminate Clark. But there's always a calling card beside the bodies: a single burnt black feather. And Clark only knows one fallen angel that got crispy fried.
Apparently Lucifer is back. And he's pissed off.
---
FULL OF THE DEVIL
(Days of New Serial #2)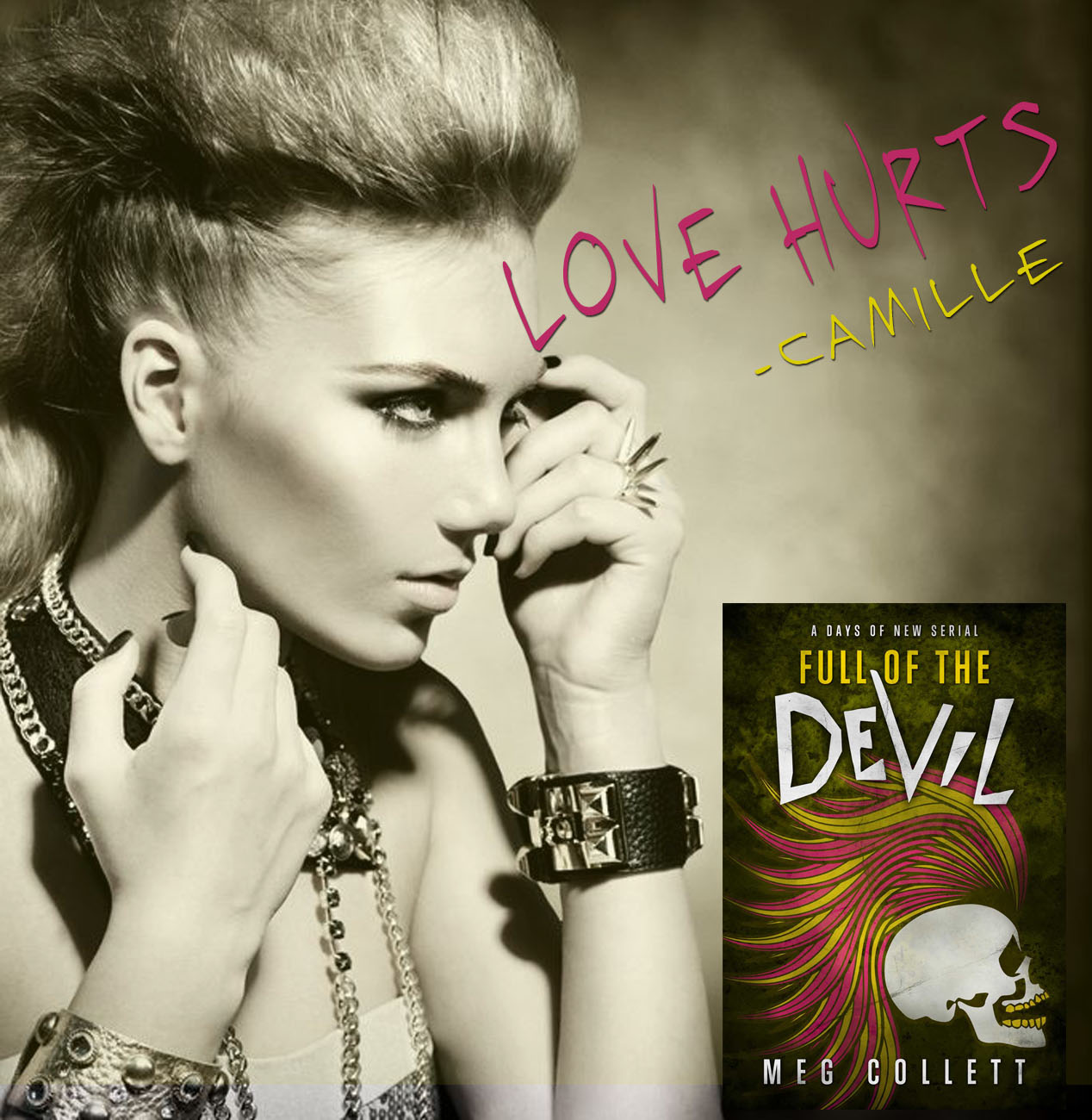 ---
BETTER THE DEVIL YOU KNOW

(Days of New #3)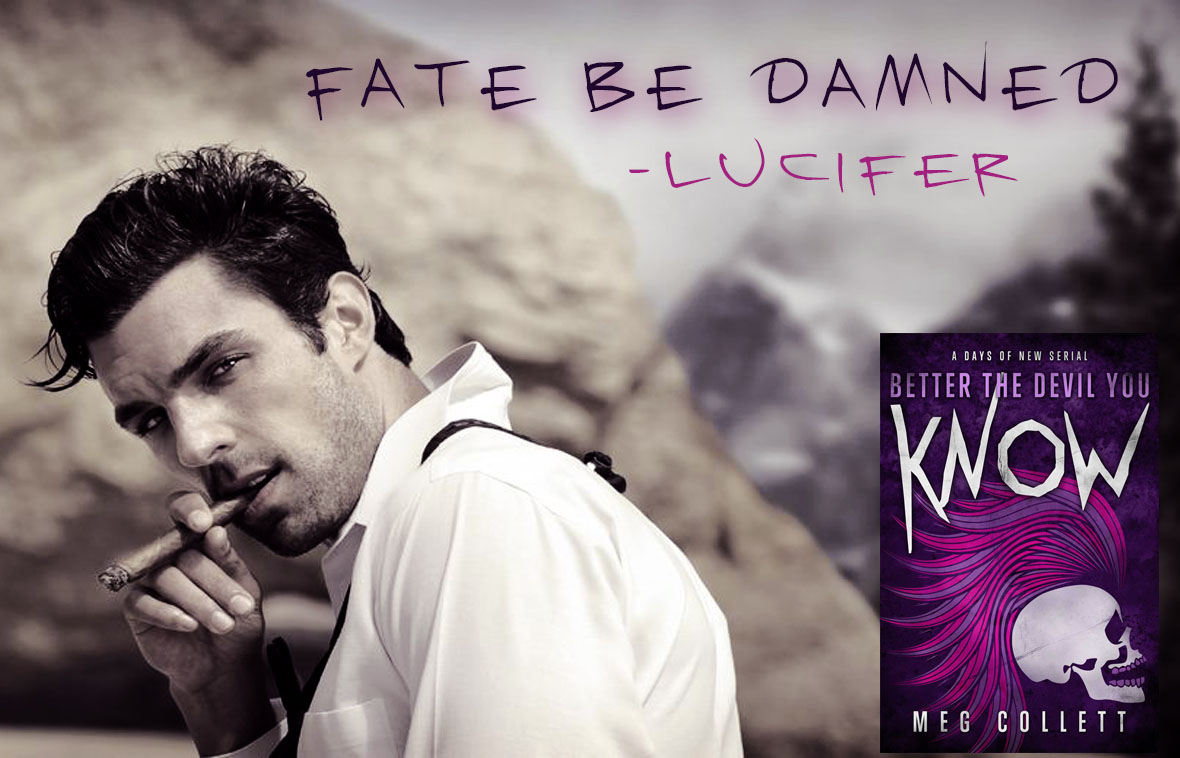 ---
Meg Collett lives deep in the hills of Tennessee where the cell phone service is a blessing and the Internet is a myth of epic proportions. She is the mother of one giant horse named Elle and three dogs named Wylla, Mandy, and Drax the Destroyer. Her husband is a saint for putting up with her ragtag life. Her paranormal romance series, End of Days, is currently available in its entirety. Fakers, a contemporary romance, is also available.
Three New Releases from Meg Collett!