Little Girls and Their Ponies
*a literary fiction novella*
by bestselling author
Meg Collett
for fans of Gayle Forman, Jodie Picoult, and John Green
"There was a special kind of love between a girl and her horse. It was the purest kind of love in Alice's opinion. It's before boys and cars and high school, when a little girl's life is measured in delights like galloping across a field, blue ribbons, and slobbery kisses. It's a love defined not by wins and losses, babies and mortgages, but by the moments staring into deep brown eyes and knowing in your heart that your horse understands you better than anyone else. That's the love of a girl and her pony."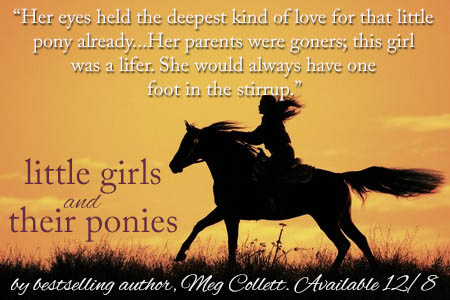 Description
That day on the road took everything from Alice Montgomery. Her beautiful face, her father's keen mind, and her precious horse. One horrible accident left her trapped in a burning truck. They say she was lucky to survive, but they lied.
Nearly a year later, Alice feels the pain and sadness from that day just as fresh as when it happened. Her surviving is barely hanging on. How do you live when all you once lived for is dead and gone?
Then one day opportunity knocks on the door. It's the chance to heal, to move on. Finally, Alice feels something besides the familiar, aching pain.
It's time to leave the fire behind and truly live again, but Alice holds tight to the pain of that day, possibly too tight to ever let go.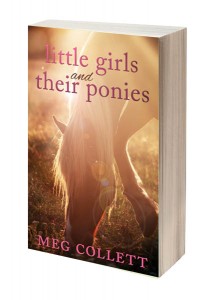 Get it FREE on Amazon for very limited time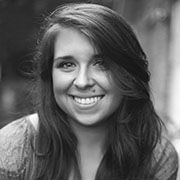 Meg Collett lives deep in the hills of Tennessee where the cell phone service is a blessing and the Internet is a myth of epic proportions. She is the mother of one giant horse named Elle and two dogs named Wylla and Mandy. Her husband is a saint for putting up with her ragtag life. Her paranormal romance series, End of Days, is currently available in its entirety. Fakers, a contemporary romance, is also available.
Sign up for her newsletter and be entered for giveaways and free books.
"Little Girls and Their Ponies" by Meg Collett