Hey everyone! Thank you for stopping by to check out my cover for FAKERS, a contemporary romance novel coming out September 29th. I hope you like it!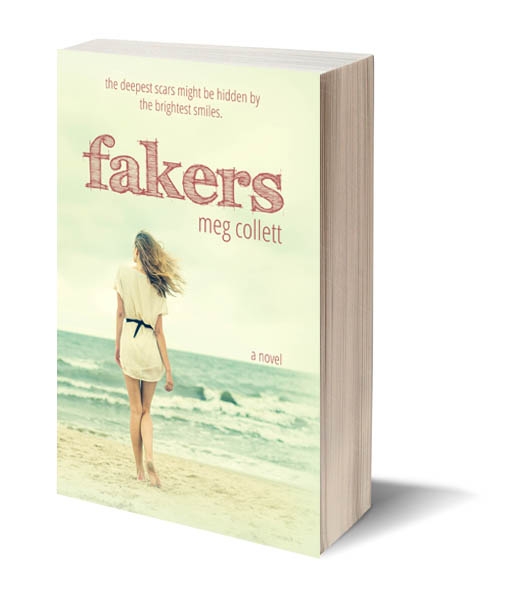 Fakers
Coming September 29, 2014
Contemporary Romance, Women's Fiction, Erotic Romance
Kyra Aberdeen is a Youtube sensation. Her bubbling personality and fresh beauty capture the hearts of millions each week through her videos. But she's just faking it. Because beneath the surface is a simmering darkness that threatens to pull Kyra under some days. She masks her depression with a sunny smile and bright laugh.
When Kyra moves to Canaan Island and buys her deceased mother's childhood home, she is hoping to confront the lurking darkness that haunts her every step. But life never goes according to plan, and when Kyra meets her grumpy contractor, Hale Cooper, it seems he's not going to make things any easier for her. Yet Kyra is drawn to him, to a man whose every emotion plays across his face as he feels it. But she's never let herself get too close to anyone before, and she finds herself in uncharted waters.
If she lowers her guard and allows herself to love Hale, will the darkness creep in too?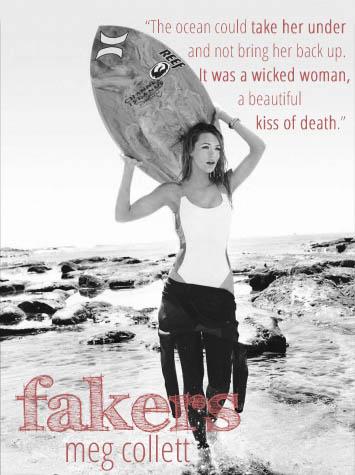 Would you like to sign up for the FAKERS Release Day Blitz? Help me spread the word on release day by sharing an easy post about the book! I would greatly appreciate it! Click –> HERE!