Stay up-to-date on new releases, sales, and free book promos by signing up for my newsletter!
Sign Up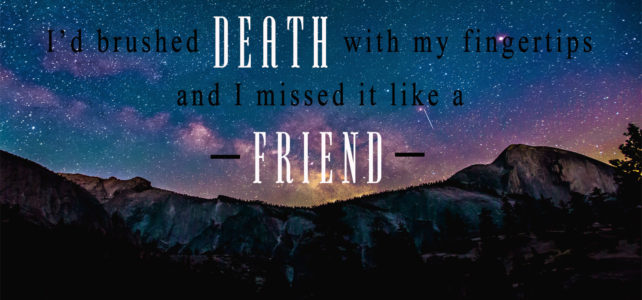 Fear University New Adult Urban Fantasy/Paranormal * I've always known I was a monster, and I don't mean some teenage vampire shit either. I can't feel pain. My disease makes me uniquely qualified to hunt and kill aswangs for Fear
Read more
Reviews for "Fear University"
"Fear University was riveting, disturbing and frightening . . . At the same time hot, fun, daring and spunky."
Four Chicks Flipping Pages
"This book, let me tell you. I was not expecting any of what Fear University brought to the table. It was like a multi-cultural buffet . . . The suspense had me on the edge of my seat! I'll be impatiently waiting for the next book in the Fear University series . . ."