The Righteous Series is the twisted sweet tea of Southern paranormal suspense. Delve into a world of mysticism, where the lies run as thick as the accents and the superstitions are born of real and powerful mountain magic.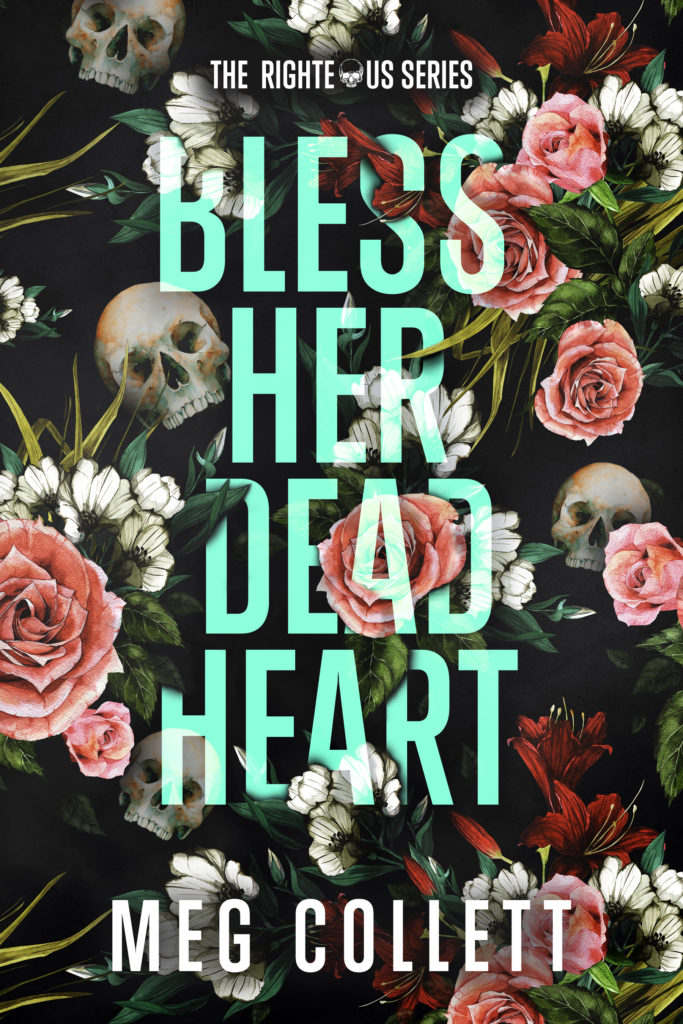 Bless Her Dead Heart
When Loey Grace Keene finds the town's preacher murdered, her quiet life is blown upside down. Her search for the killer uncovers the magic beneath her town's ancient superstitions and a family secret. She must catch the killer, or the Seam between her town and a pocket world will be ripped forever, unleashing a vengeful creature into the world.
Nook * Kobo * iTunes * Google Play * Smashwords
January 27, 2019
---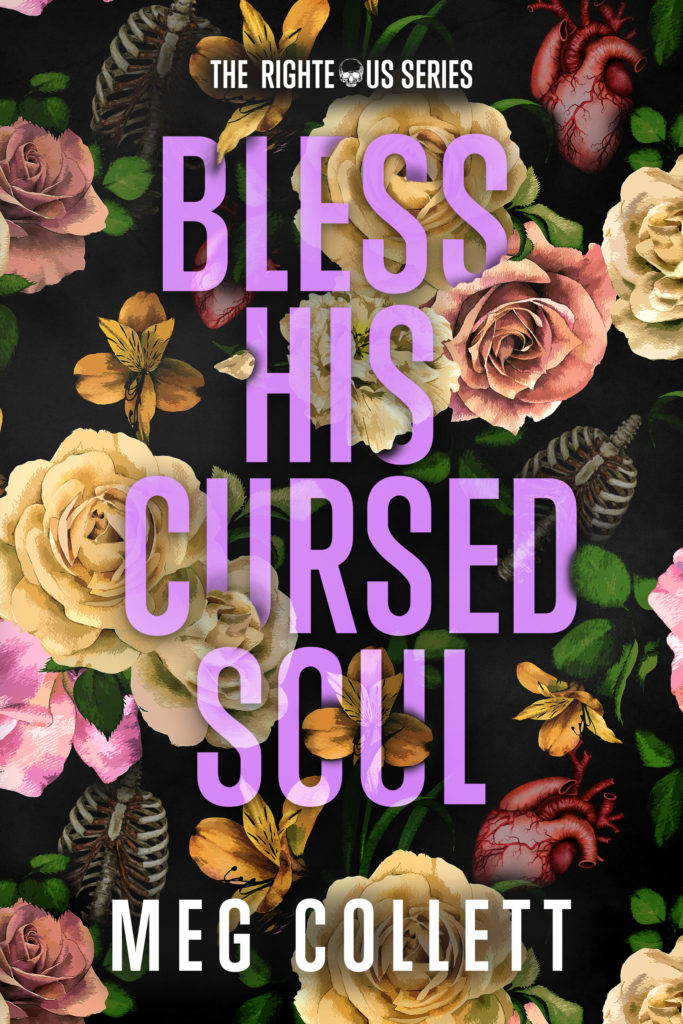 Bless His Cursed Soul
The sweeping Southern paranormal suspense series, The Righteous, continues with Bless His Cursed Soul. Get swept into a tiny town of gossip and monsters, well-meaning mothers and soul-cursing secrets. You don't want to miss out on book two in this brand-new series from bestselling and award-winning author Meg Collett!
Nook * Kobo * iTunes * Google Play * Smashwords
March 17, 2019
---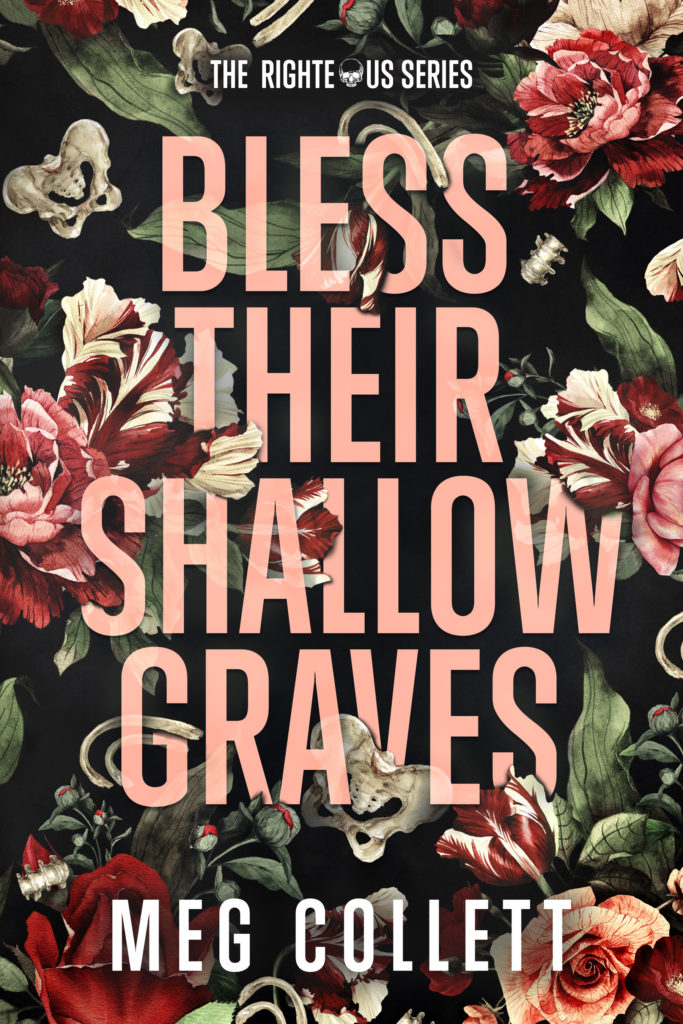 Bless Their Shallow Graves
The Righteous Series concludes with Bless Their Shallow Graves. To stop the Skinned Man before he destroys the Seam and unleashes a plague of evil on Righteous, Loey and Dale must uncover the history of the town's three founders. Together, they will confront the monsters of their present to untangle the knots of the past. Saving Righteous from a ravenous evil will demand they sacrifice more than they can afford to lose. If they fail, there won't be anyone left to salt the graves of the dead.
Amazon (Universal) * Nook * Kobo * iTunes * Google Play * Smashwords
July 28, 2019