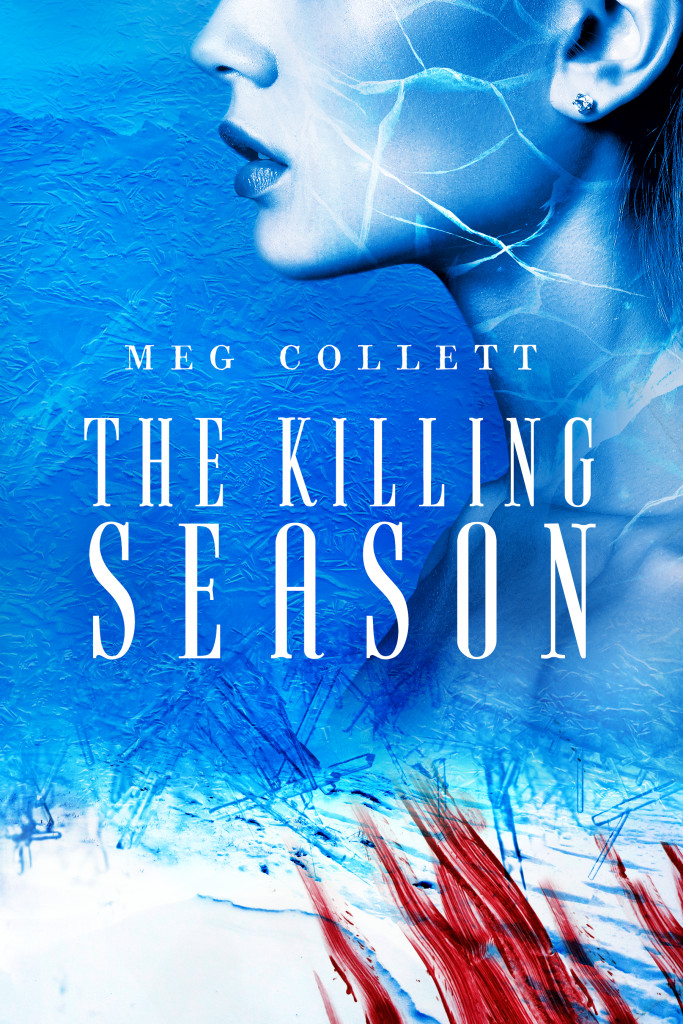 *
The bestselling Fear University series reaches new heights in this epic second installment full of mystery and dark romance.
In the far Alaskan north, there are places the winter sun cannot reach. Places where light won't shine for months. These are the places we hunt the monsters who feed on fear.
So begins the Killing Season.
For the next sixty-five days, we will face the darkness. Some will hunt the aswangs in the ever night, but I, Ollie Andrews, am here for one purpose: to search for answers to my past.
They told us to fear the arctic tundra and the monsters hiding in the deep, dark shadows. But, locked inside a base known for driving even the best hunters mad, I fear it's not the outside we should worry about, but the deepest, darkest parts of ourselves.
The real monsters are within.
When a brutal murder brings with it the secrets of Fear University—and the threat of an unknown killer on the loose—we all must fight to stay alive. But with madness and paranoia setting in during a whiteout snowstorm, all we can do is hope we don't destroy ourselves before the sun finally rises again. Because no matter how hard we fight, reality will always threaten to tear us apart.
And when faced with the most terrible of truths, even the strongest break.
*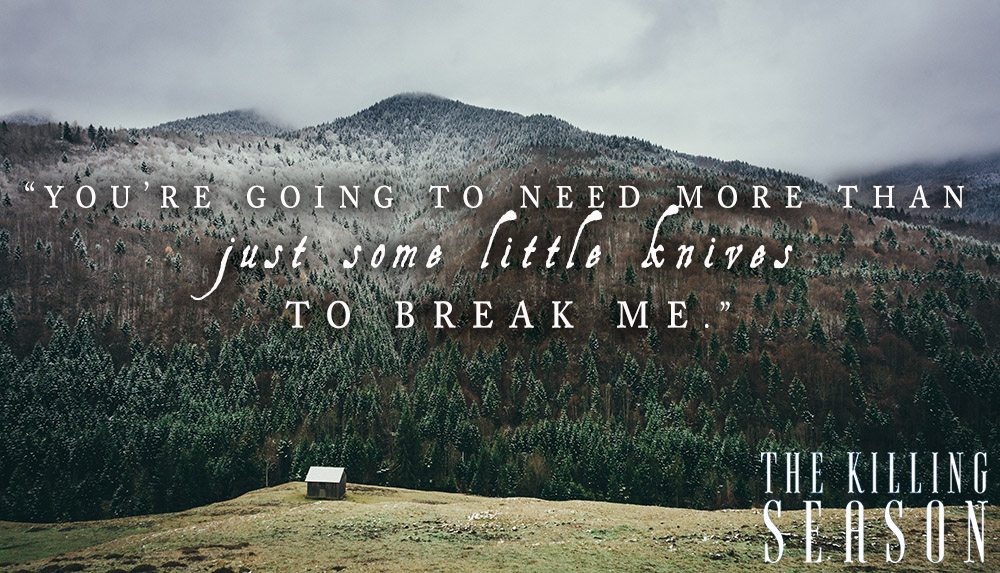 *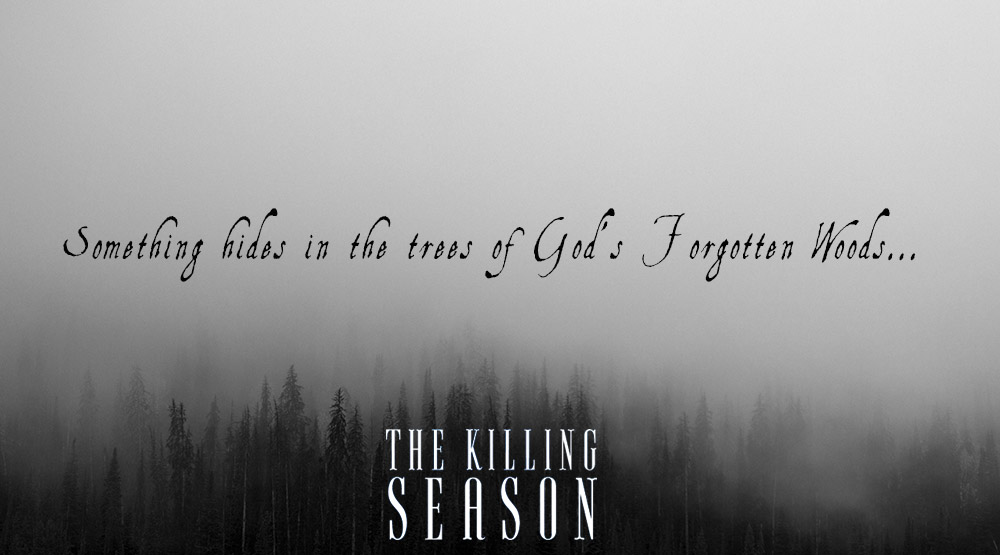 *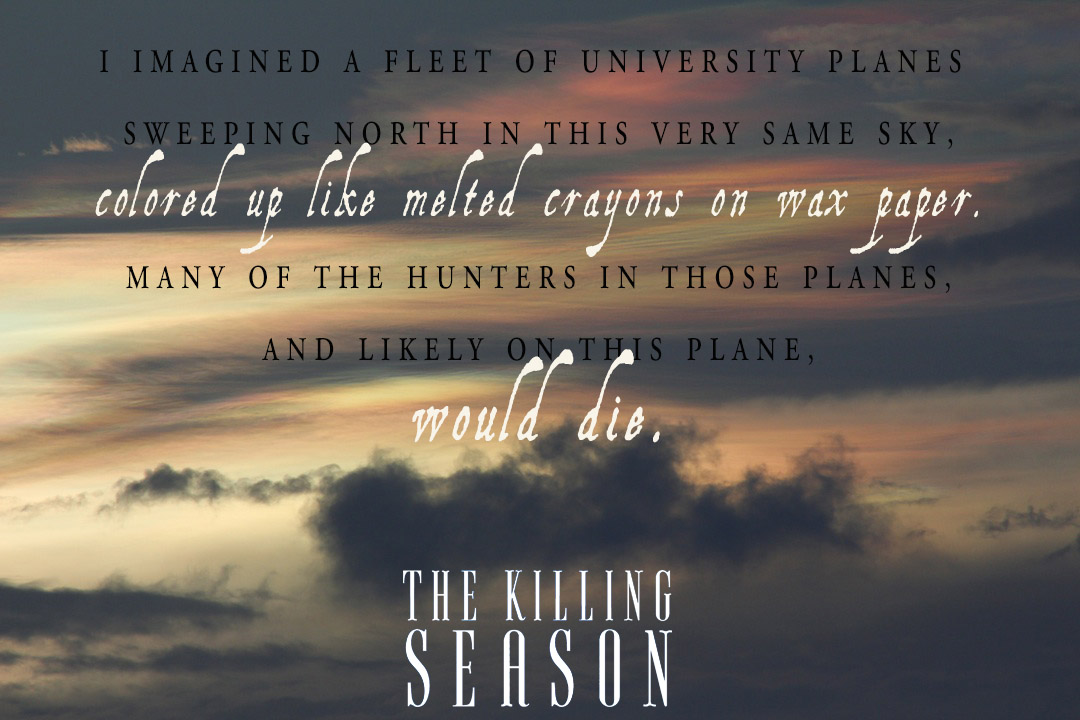 *