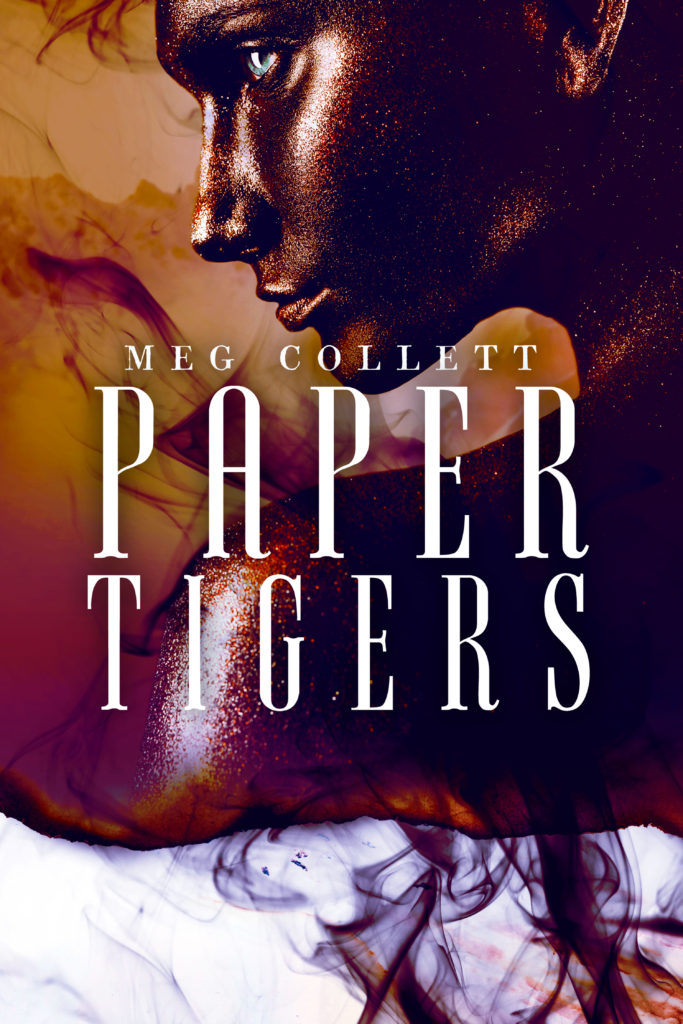 *
Fear University has created a new monster …
The infamous fear switch research started with me, Patient Zero. But I am a failure. My mind adapted and now I move through the shadows like the creatures I was created to hunt. I spent my entire life in a cage with scalpels in my brain, but I am finally free—thanks to the Commander.
I am Zero, and I will make the bad men at Fear University pay.
I, Ollie Volkova, have returned to Fear University to rebuild and restore the school to its former standard of protecting the world against monsters, both human and aswang. But something new is killing Original families all over Kodiak Island and nearly assassinated the president of my university. The hunters call it a ghost, but I know she's something more. Something worse than monsters and men. Something like me.
Fear University is my home, and I will kill to protect it.
*
*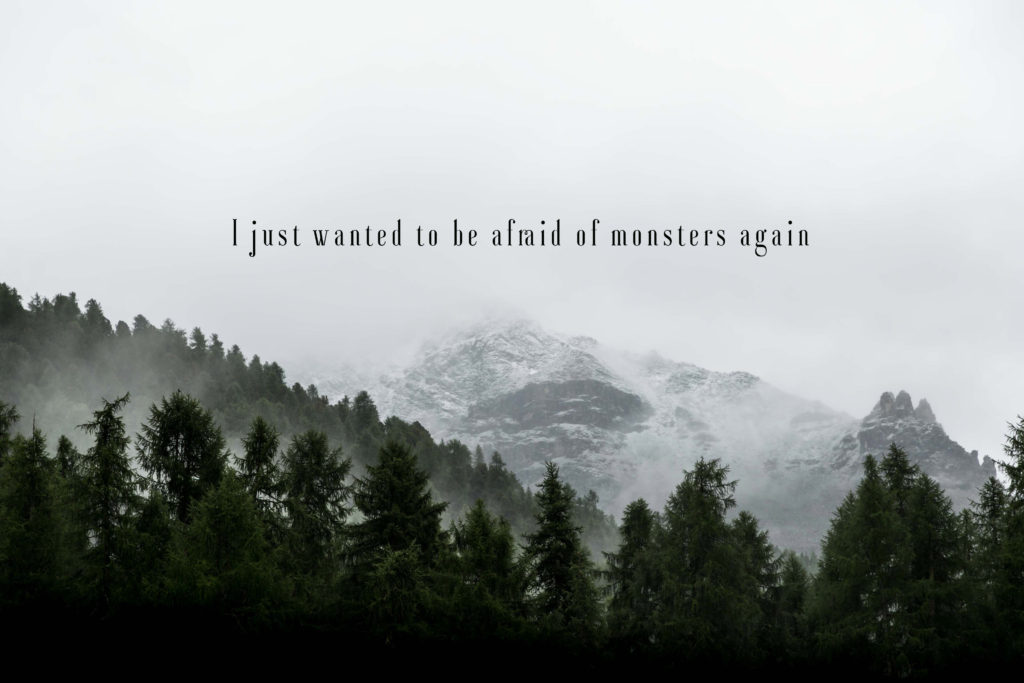 *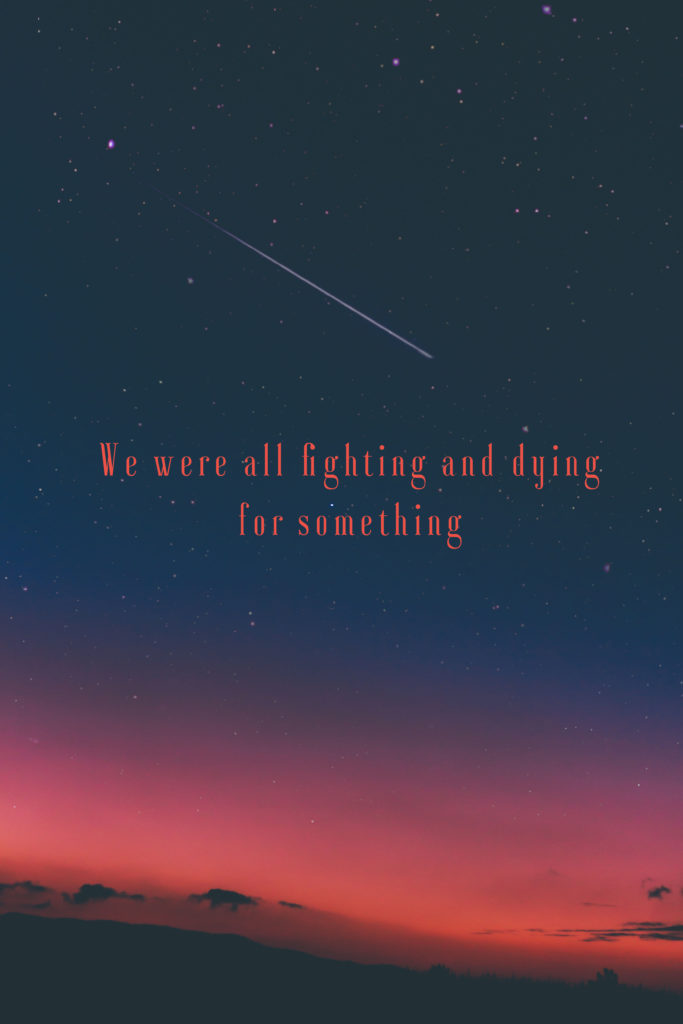 *
.