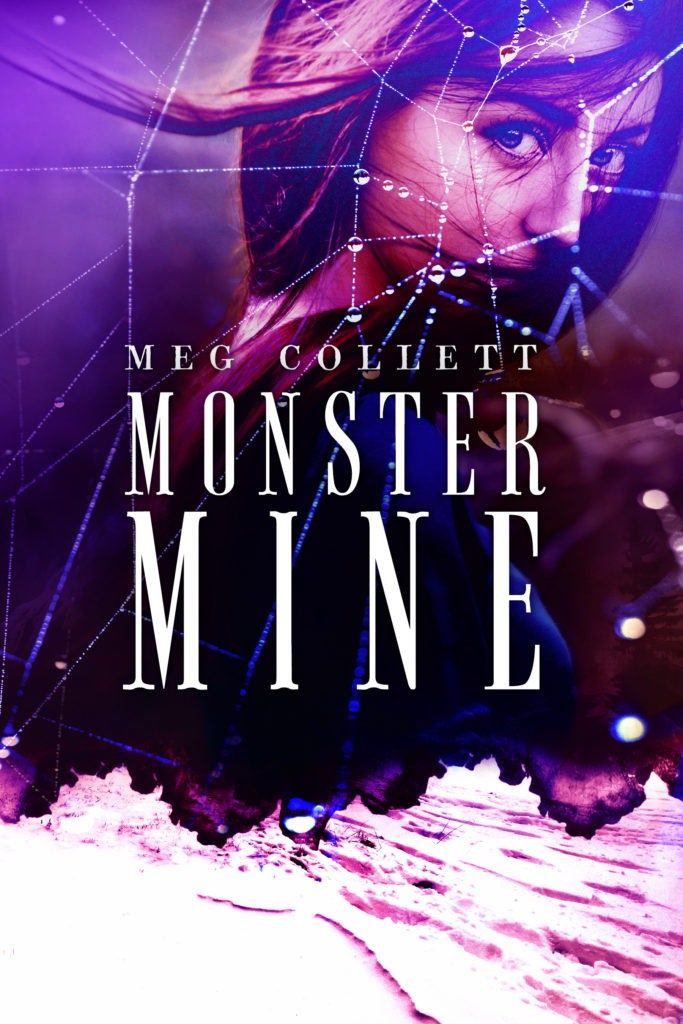 *
The bestselling Fear University series reaches new heights in this epic third installment full of action, friendship, and the power of love.
*
I, Sunny Lyons, am chasing my best friend's ghost.
Or at least I thought I was until Ollie calls me on the phone and tells me to come to Anchorage, Alaska. We find her in a renovated warehouse surrounded by halflings and Hex, her father and the greatest aswang warrior who has ever lived.
While trying to protect Ollie from the people who want to use her as a weapon, I stumble across a secret the halflings will kill to protect—a secret that could save the man I love. I may be the Cowardly Lyon, but I'm willing to do whatever it takes to protect my friends—even if it kills me.
My name is Ollie Volkova, and I am not broken.
Though my friends may say otherwise after I spent three weeks with a sadistic madman. They think I'm crazy, but when a monster called the Manananggal surfaces on the outskirts of Anchorage, my father offers to tell me about my mother in exchange for my help in hunting down the winged creature. It's a deal I can't pass up. Not when my mother's past is so important to my future.
But the more I learn about her, the more I discover about my monster's soul, and when my father reveals the final, darkest truth, the decision I make will change the course of my life.
*
*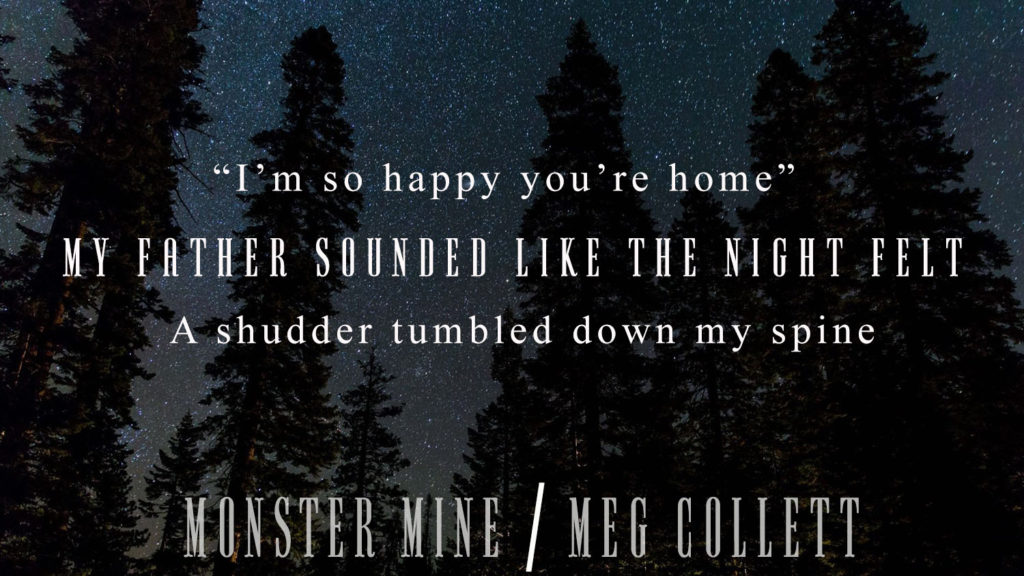 *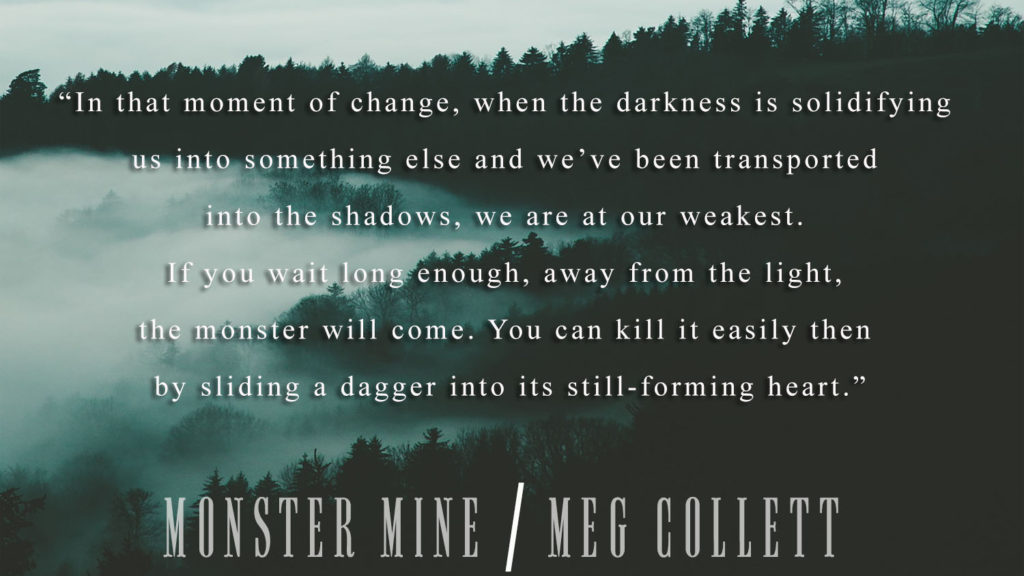 *