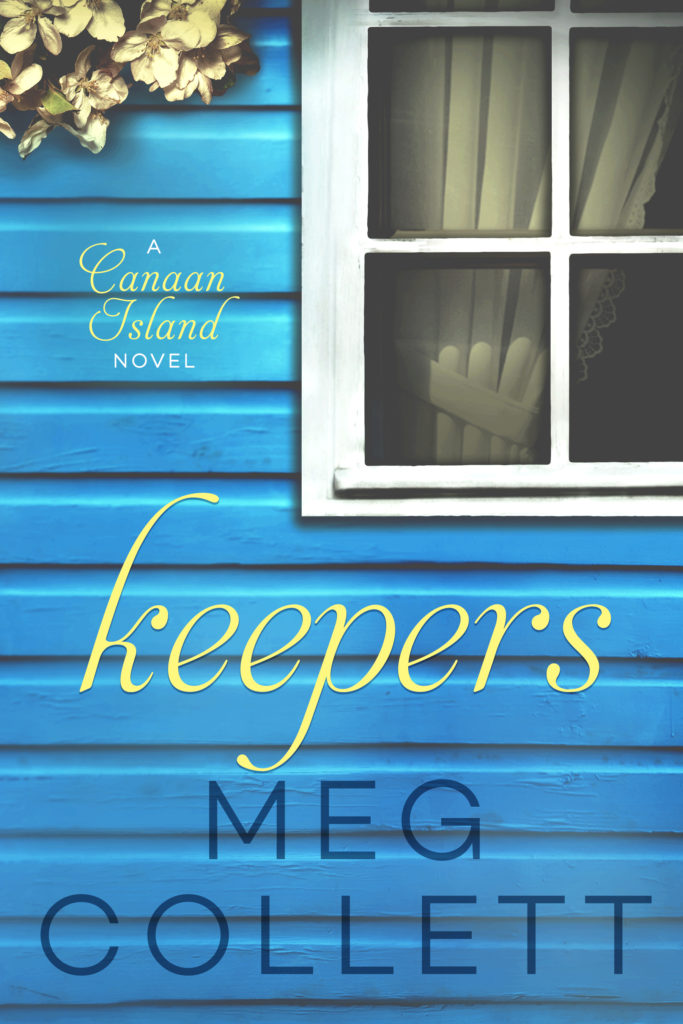 Keepers (Canaan Island, 2)
Women's Fiction/Romance
a stand-alone novel
Stevie Reynolds was a buzz-worthy reality star before moving to Canaan Island to escape Los Angeles and her fame-hungry parents. But not all her demons, like her penchant for wine and bad decisions, are escapable.
Completely broke and fresh out of rehab after her DUI, Stevie gets an offer from her hotshot LA ex to star in his home renovation show with Canaan's favorite son, Cade Cooper. Stevie returns to the reality business for Cade, who's relying on the show to help pay for his mother's cancer treatments.
Stevie refuses to break Cade's sensitive heart, but she can't keep herself from falling for his kind smile and easy laugh. When the producers push her to risk her shaky sobriety and Cade's credibility for the sake of ratings, Stevie is ready to quit—until her ex threatens to reveal an intimate secret from her past.
If her secret is leaked, Stevie will lose everything she loves on Canaan Island, including Cade.
Amazon US * Amazon UK * Amazon CA * Amazon AU