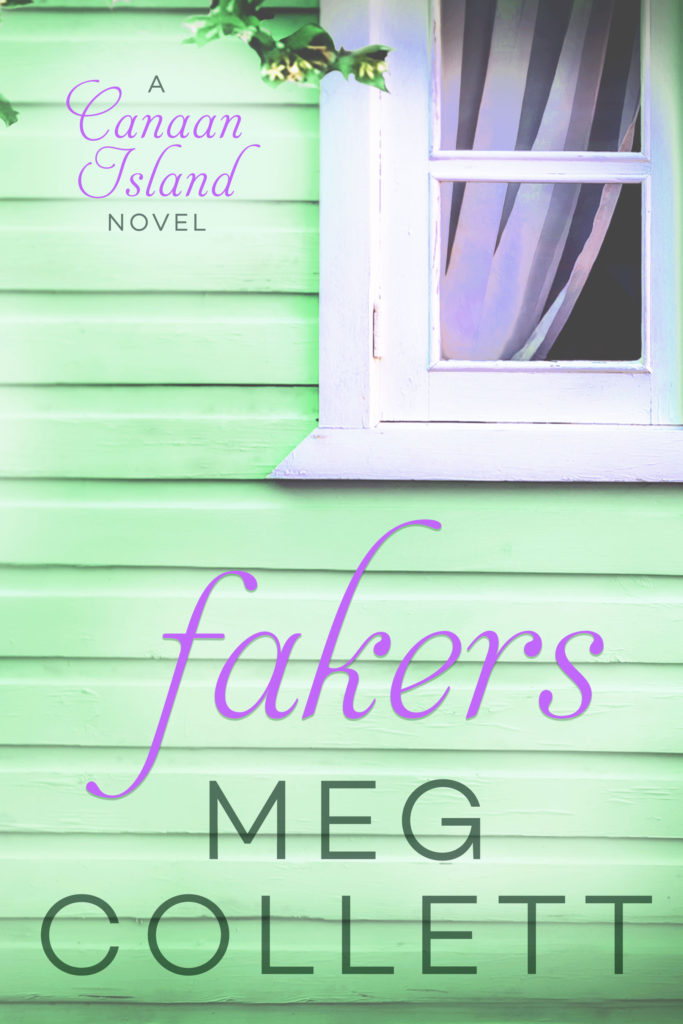 Fakers (Canaan Island, 1)
Women's Fiction/Romance
a stand-alone novel
Kyra Aberdeen is a YouTube sensation. Her bubbling personality and fresh beauty capture her audience each week, but they don't know the truth—she's just faking it. Beneath the surface of light-hearted smiles is a simmering darkness threatening to pull Kyra under.
When Kyra moves to Canaan Island and buys her deceased mother's childhood home, she hopes to confront the lurking shadows haunting her every step. But when she meets her grumpy contractor, even her best-laid plans start to unravel.
Hale Cooper is as brutally honest as he is intriguing. He hates fakers, and isn't afraid to call Kyra on her false personality. Yet, she is drawn to him, and the unexpected attraction to a man who challenges her to be her true self lands her in uncharted waters.
But if she lowers her guard and allows herself to be honest with Hale, will the darkness creep in too?
Amazon US * Amazon UK * Amazon CA