A great publishing team is an author's greatest resource. To have a successful self-published book, you need more than just an exciting, well-written book. It needs a great cover, excellent editing, and easy-on-the-eyes formatting. Below, you will see a list of my current teammates. All links are included, as well as some of examples of my covers designed by each designer.
Cover Design: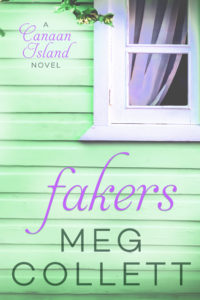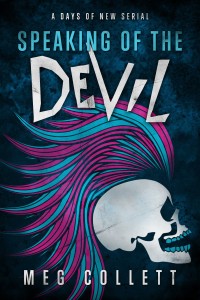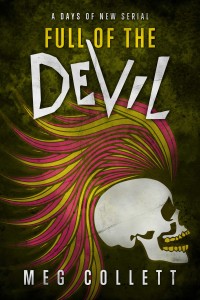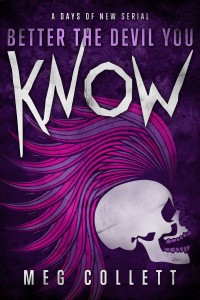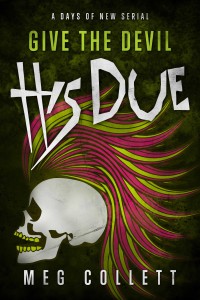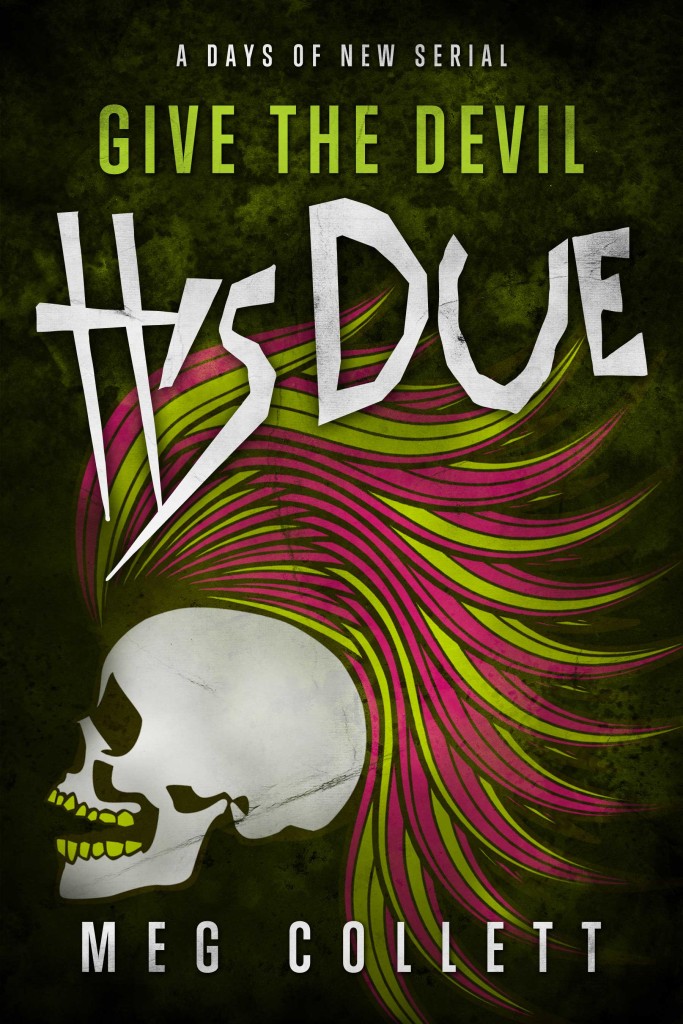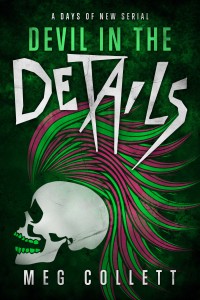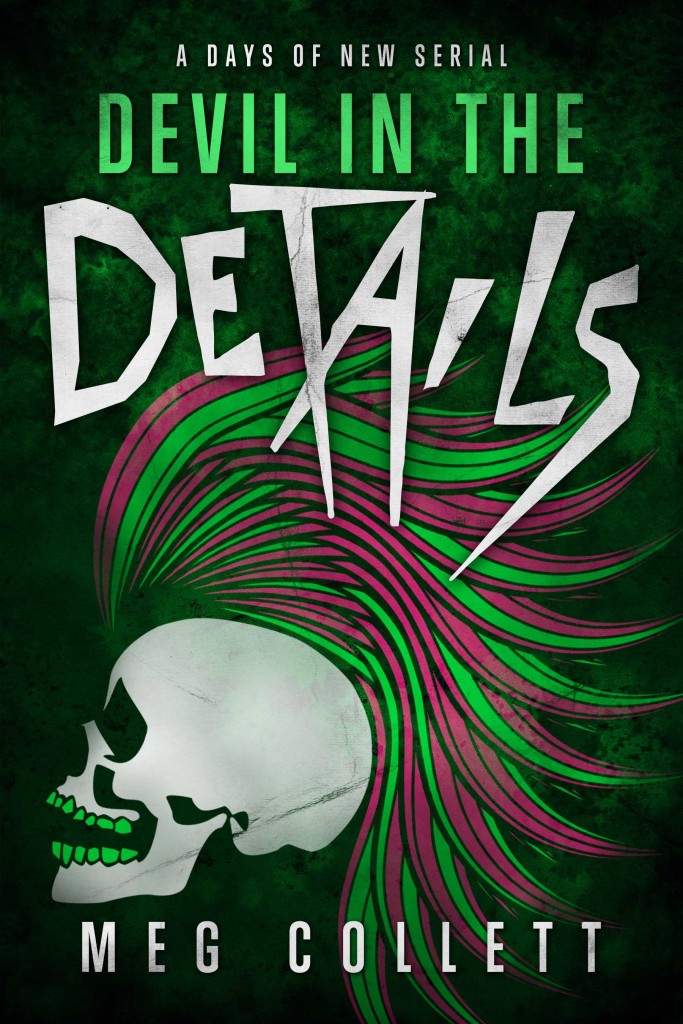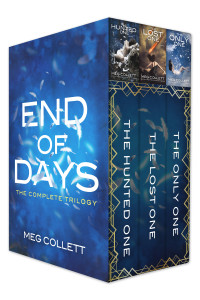 ---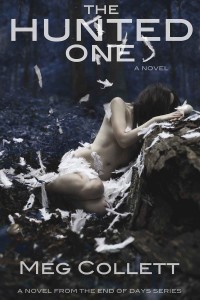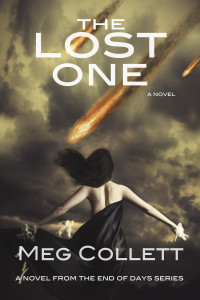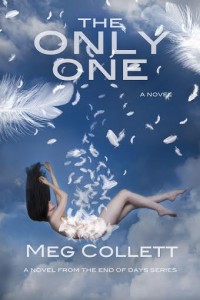 ---
Editing:
(copyedits and proofreading)
(developmental)
---
Formatting/Writing
I use Scrivener to format my books and write in every day! Love it.